Recently Read by Lauren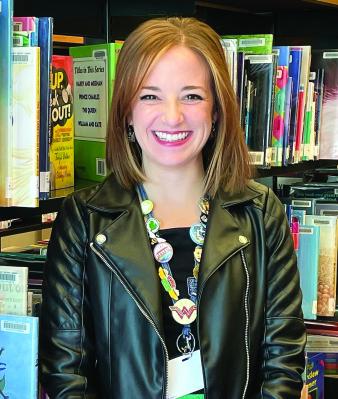 Every Life by Marla Frazee
I'm Terrified of Bath Time by Simon Rich
Swim Team by Johnnie Christmas
Simon Sort of Says by Erin Bow
Ain't Burned All the Bright by Jason Reynolds
Book Lovers by Emily Henry
Lauren is an Associate at Medina Library

Past Author Events
Presented by MCDL and the Friends of MCDL
Author Visit with Joshilyn Jackson
Tues., May 2, 7:00 pm, Brunswick Middle School Auditorium, 1483 Pearl Rd., Brunswick
Bestselling author Joshilyn Jackson writes page-turning suspense novels and Southern fiction with a mystery lurking inside. Her books revolve around timely women's issues including justice, motherhood, career, class, and redemption. Joshilyn is also an award-winning audiobook narrator. She lives in Decatur, Georgia with her family. (Photo: Scott Winn)
Free event! No registration required. Book sale and signing to follow.
Browse titles by Joshilyn Jackson.
Book Discussion
Tues., May 2, 3:00 pm, Medina Library, register online
Joshilyn Jackson discusses her latest novel, With My Little Eye, release date April 25. Seating is limited.

Angie Hockman Book Discussion
Thurs., Apr. 20, 6:30 - 8:00 pm, Buckeye Library, register online
Angie Hockman is the bestselling author of Shipped and Dream On. Join Angie for a book discussion of Dream On, a romance novel set in Cleveland full of twists, turns, and sweet surprises. It follows a law student who wakes up from an accident with memories of a boyfriend she's never met, only to run into him a year later. Angie lives in Northeast Ohio with her family. (Photo: Don Adam)
Book sale and signing to follow.
Browse titles by Angie Hockman.

Author Visit with Dustin Brady
Tues., Apr. 11, 6:00 pm, all ages, Brunswick Library, register online
Learn the principles of storytelling with children's chapter book author Dustin Brady and put together a Trapped in a Video Game story of your own.
Book sale and signing to follow.
Browse titles by Dustin Brady.

Book Club Bags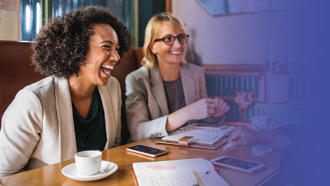 Request a Book Club Bag
Get your book club up and running! Each Book Club Bag contains 10 copies of the book and discussion questions. Bags check out for six weeks at a time. Additional formats like audiobooks or large print are available for most titles.
Find a Book Club
Find a book club at a library near you.