Author Events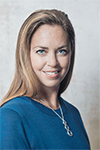 Virtual Visit with Marie Benedict
Tues., Sept. 15, 6:30 pm, free event on Zoom
Historical fiction novelist Marie Benedict is a lawyer with more than ten years' experience as a litigator. Her passion for important, complex, and fascinating women in history is reflected in her popular novels, which bring their stories into the light of present-day and shed light on modern issues. Her books include The Other Einstein, Carnegie's Maid, The Only Woman in the Room, and Lady Clementine.
Register online. Link sent prior to event.
Browse titles by Marie Benedict
One Community, Many Stories
MCDL's new community reading event, centered on a theme of family history, is a chance for children, teens, and adults to read and discuss shared books. Discover the titles, author visits, and more!
Book Clubs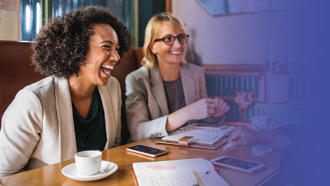 Request a Book Club Bag
Get your book club up and running! Each Book Club Bag contains 10 copies of the book and discussion questions. Bags check out for six weeks at a time. Additional formats like audiobooks or large print are available for most titles.
Find a Book Club
Find a book club at a library near you.
Staff Picks: Meet Sue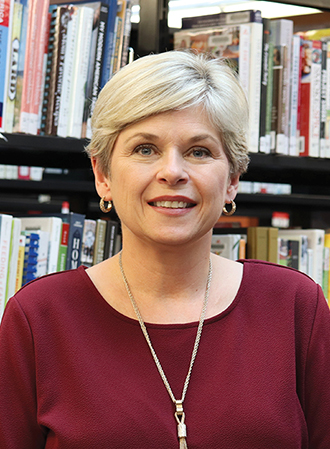 Sue Recommends
The Shell Seekers
by Rosamunde Pilcher
Beach Music
by Pat Conroy
I Know This Much Is True
by Wally Lamb
Ordinary Grace 
by William Kent Krueger
Commonwealth
by Ann Patchett
Ask Again, Yes 
by Mary Beth Keane 
How did you come to love reading and libraries?
Some of my favorite childhood memories are of going to the library to participate in the summer reading program. I can still picture some of the "game boards" from my youth. In those days, we had to meet with a librarian and tell her about each book we read in order to earn a sticker. The excitement of completing the program each summer definitely helped to make me a life-long reader.  
I've always found the pages of a book to be a magical place. Whatever I was reading could exist in my mind, exactly as I pictured it. That is still true today. A good book gives me the chance to step out of my everyday routine, and go on an adventure or step into someone else's shoes. 
What is your very favorite kind of book to read, and why?
I enjoy reading family sagas. I have always been interested in human behavior and how people relate to each other. When you add to that the dynamics of family and the passage of time, you have some pretty compelling stories!