Storytimes for Babies & Young Children
Give your children an early start with books and help them develop a lifelong love of reading, plus the skills they'll need to succeed in school. Sessions are held throughout the year.
Register for Storytimes
Learn more and watch a News Channel 5 feature about storytimes at MCDL.
1000 Books Before Kindergarten
Accept the challenge to read 1000 Books Before Kindergarten. This fun and exciting program helps guide your child on the path to success. Spend time reading with your child, develop early literacy skills, and practice counting your growing list of books.
Making the trek to 1000 Books doesn't have to be difficult:
Read one book each night - that's 365 books in one year!
Read books over and over again. It counts each time AND helps your child build on language skills.
Sign up for Storytimes and count those books, too!
Find great reading recommendations on the Get Ready for Kindergarten Book List.
Redeem each completed list of 100 books for a sticker at your library, or show us your app activity. Apps available here: iPhone app   Google Play
Pick up a packet at any MCDL location or download printable game boards below.
Books 001-100Books 501-600
Books 101-200Books 601-700
Books 201-300Books 701-800
Books 301-400Books 801-900
Books 401-500Books 901-1000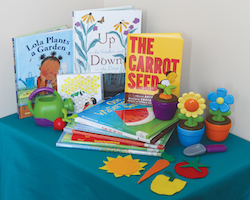 Early Literacy Kits
Share the joys of life-long reading and learning with children with MCDL's Early Literacy Kits. They're great to use with children at home or in the classroom. Every kit centers around a topic of interest to young children and contains books, activities, and puppets or toys related to that theme.
Reserve a kit and view themes.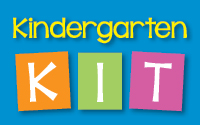 Kindergarten Kits
MCDL created these kits to prepare Medina County preschoolers for kindergarten. They have activities and information addressing the various educational domains of kindergarten readiness.
Download printable activities sheets.
Ready to Read Newsletter
Download MCDL's Ready to Read newsletter with fingerplays, book recommendations, and daily activities to do with your child:
June 2022
July 2022
August 2022
Public Computers
Public computers are available at all MCDL locations and feature: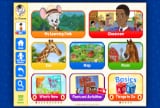 ABCmouse is an award-winning early learning program with 10,000+ educational activities and 850+ complete lessons along the Step-by-Step Learning Path, all expertly designed to help prepare young learners for kindergarten and beyond.
Early Literacy Stations are educational computers designed for kids ages 2-8, featuring over 60 educational programs, covering Math, Science, Reading, Writing, Art, Music, History and more!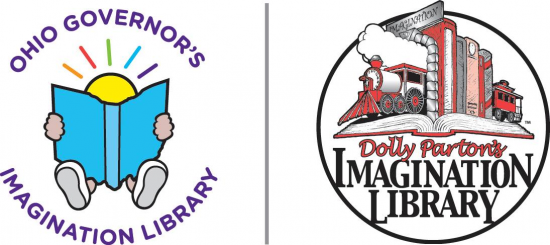 Ohio Governor's Imagination Library
Any child from birth to age five can enroll to receive a free, new book from the Ohio Governor's Imagination Library every month. Sign up today!
Click here to enroll
Is Your Child Ready to Learn?
The path to success in school begins before the first day of kindergarten. Help your child get on track with these skills and they will be ready to learn. Can your child:
Identify UPPER and lowercase letters
Point out individual letters in words
Recognize beginning sound matches (bat, book, bus)
Produce rhyming words (bat, cat, hat)
Recognize the title of a book
Read left to right and top to bottom
Name and find common shapes
Retell stories (beginning, middle, end)
Use descriptive language (soft, loud, sweet)
Count to 20
Read environmental words (exit, stop, open)
Recite at least 8 nursery rhymes