Virtual Author Visits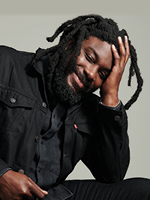 Jason Reynolds
Wed., Feb., 24, 6:30 pm, free event on Zoom
Register online; link sent prior to event.
Jason Reynolds is a New York Times bestselling author and Library of Congress National Ambassador for Young People's Literature. He is an Honoree for the Newbery Award, Printz Award, and National Book Award. His many books include All American Boys (cowritten with Brendan Kiely), As Brave as You, For Every One, the Track series, Long Way Down, Look Both Ways, and Stamped: Racism, Antiracism, and You (with Ibram X. Kendi).
Browse titles by Jason Reynolds
 
Book Clubs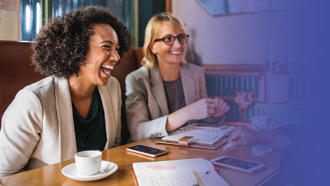 Request a Book Club Bag
Get your book club up and running! Each Book Club Bag contains 10 copies of the book and discussion questions. Bags check out for six weeks at a time. Additional formats like audiobooks or large print are available for most titles.
Find a Book Club
Find a book club at a library near you.
Recently Read by Bethany
Almost American Girl: An Illustrated Memoir
by Robin Ha
How to Make Friends with the Dark
by Kathleen Glasgow
I Will Always Write Back
by Kaitlin Alifirenka
Monday's Not Coming
by Tiffany D. Jackson
This Is How It Always Is
by Laurie Frankel
When Stars Are Scattered
by Victoria Jamieson
Bethany is an associate at Highland Library